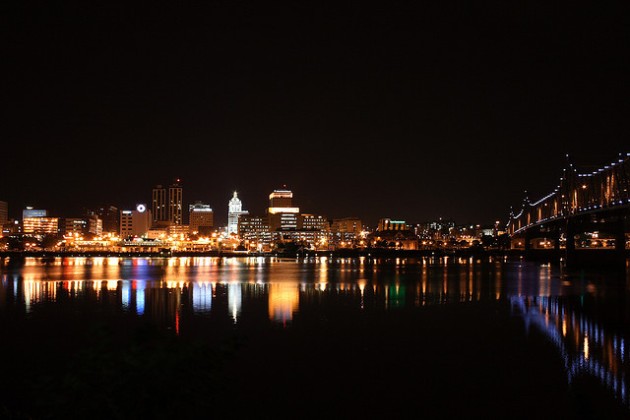 Family, we all know these are challenging times.
Being a lifelong River City native, I noticed that tough times don't last but tough people do!
With this mindset, I want to reach out personally to You, our local business owner, and ask you the question, "What can R-Jaye and AM 1140 WVEL do to help your business reach your new goals for 2020?"
If you own a business, or work for one, please let me know where you are so I can come visit once things start to open. Maybe we can also work together to help your business grow and let everyone in Central Illinois know exactly what "Serving Unity In The Community" really means!
Send me your information to this e-mail address, "[email protected]", or chime in on our Facebook Fan Page and I can put you in-touch with a member of our amazing sales team.  You also can leave a message at 309-676-5000 as well.
We're all in this together, family!
Let us help you! #PeoriaStrong